Living Questionable Lives: Five Habits of People on Mission
The New Testament says:
"But in your hearts revere Christ as Lord. Always be prepared to give an answer to everyone who asks you to give the reason for the hope that you have…" (1 Pet 3:15-16)
So what does it mean to live lives that raise questions — "questionable" lives, in fact? Join us as we journey through Michael Frost's Surprise the World in pursuit of an answer.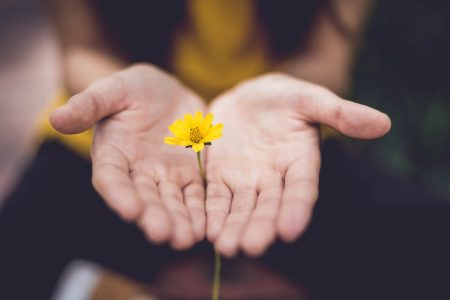 Adopt the practice of regularly blessing at least three people each week, at least one of whom is not in our church, through words of encouragement and affirmation, acts of service, and thoughtful gifts. We do not bless people in order to convert them; rather we bless people because that is what we do. We were put here to bless the nations.