During the Sunday morning services kids are invited to participate in one of our three Kids Church programs. Each of the three groups caters to a specific age range, and includes age-appropriate content, activities and discussions.
---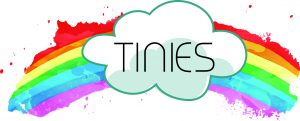 Babies to pre-school kids head into the Tinies room opposite the auditorium for lots of free play, a story, some songs and a light snack. Parents are rostered on to lead this room each week and you are more than welcome to stay with your child if this makes you both feel more comfortable.
---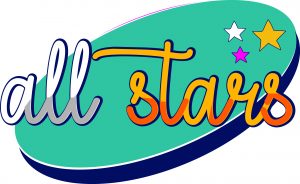 Kids aged four- to eight-years-old move into Lounge 1 (opposite the bathrooms) where they sing songs, learn a bit about the Bible, do an activity and have a light snack.
---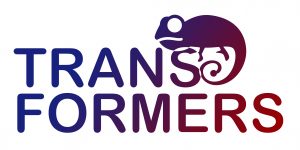 Our 'big kids' (eight to twelve) head into the hall for an engaging study of God's word, some games and lots of fun.
Who
Children aged newborn to 12 years old.
When
Sunday mornings during school terms
Cost
FREE
Contact
office@dvbc.net
0409667008