Sermons by Jacob Cookson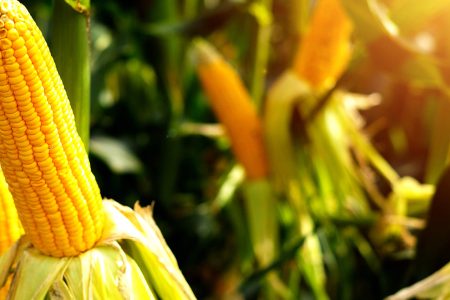 This week we examine Jehovah Jireh – Since God sees the future as well as the past and the present, he is able to anticipate and provide for what is needed. When you pray to Jehovah Jireh, you are praying to the God who sees the situation beforehand and is able to provide for your needs.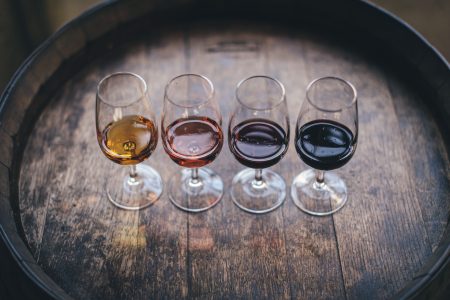 Jacob shares one of his favourite scriptures: the wedding at Cana a.k.a Jesus turns water into wine (John 2:1-12)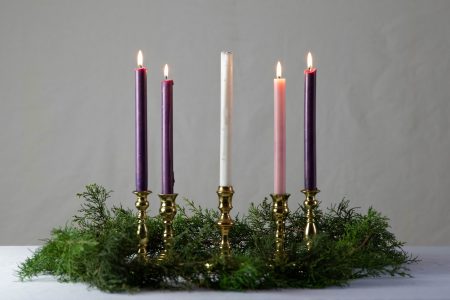 Our hope does not lie in the circles of this sad earth, but in a God who breaks through with strong arms to comfort and rescue. Advent speaks of the first and second comings of Christ. We remember the Joy, the Hope, the Love and the Peace that Christmas brings. And then, as the New Year births in summer glory, comes Epiphany and we remember the Light that can lead us all the way to the Saviour of the world.