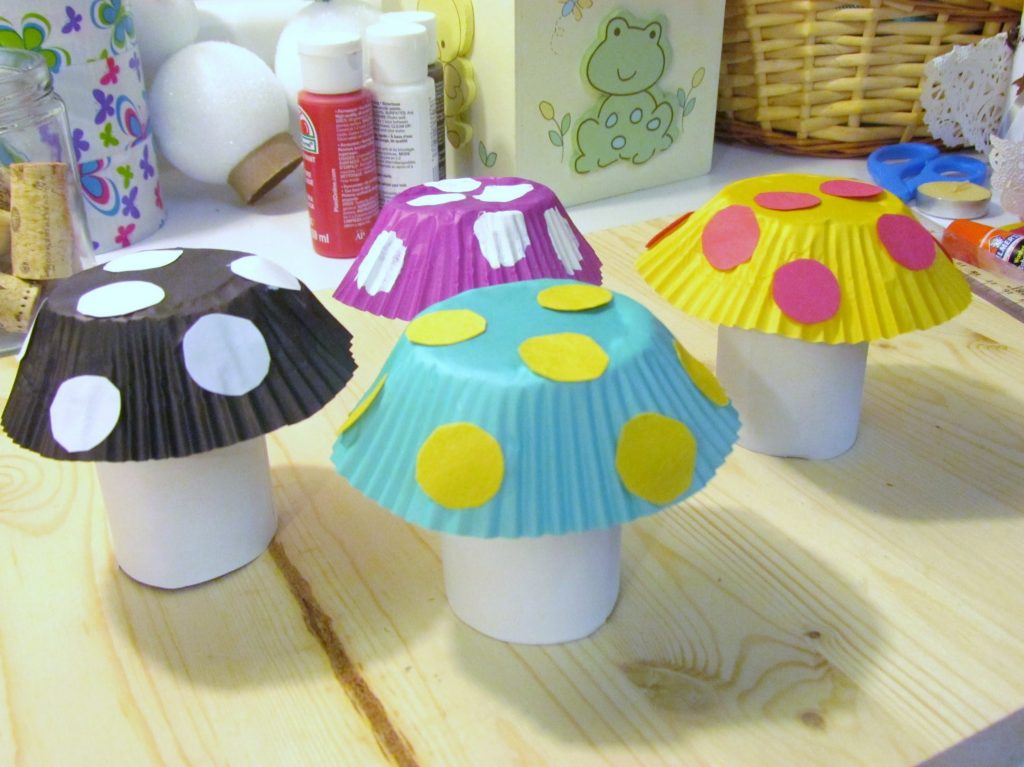 At Artspace we provide a dedicated time and space each week to simply create. Each session, members make progress on their individual creations, sharing tips, tricks and stories with each other.
While many of us work independently we constantly encourage and support each other in learning new skills and techniques. For instance if someone expresses a desire to learn a new skill, we might organise a teaching session dedicated to mastering that particular craft.
The members of Artspace represent a diverse range of mediums, skills and experience levels, but we are united by the joy of creating, a strong sense of community and a love of sharing our skills and experience with others.
We welcome you to join us at one of our inspiring and engaging sessions.
Who
Anyone with an interest in art
When
10am-3pm Thursday during school term
Cost
$5 per session
Need to bring
BYO art supplies and lunch
Contact
Nerida Thompson 0412 861 616